Why Buy Real Estate in Belize?
In a polluted world, a pristine place remains. Buying real estate on Ambergris Caye is one of the best investment decisions that you can make. Belize is a tropical paradise without all the headaches. Belize is very accessible from the USA and Canada. Short flight times to an english-speaking paradise make Belize a very special place. Take a short flight to Belize International Airport, then one of our trusted partners help you and your group to the island.  Tropic Air and Maya Island Air, provide flights to Ambergris Caye. However, if you would rather arrive by water, then San Pedro Belize Express ferry has your ticket. Ambergris Caye offers calm and turquoise waters. You will find incredible fishing and magical sunset views and tropical breeze. But, nothing compares to the UNESCO world heritage site thriving just beyond the beach. The Belize Barrier Reef is the 2nd largest reef in the world, and is at your front door.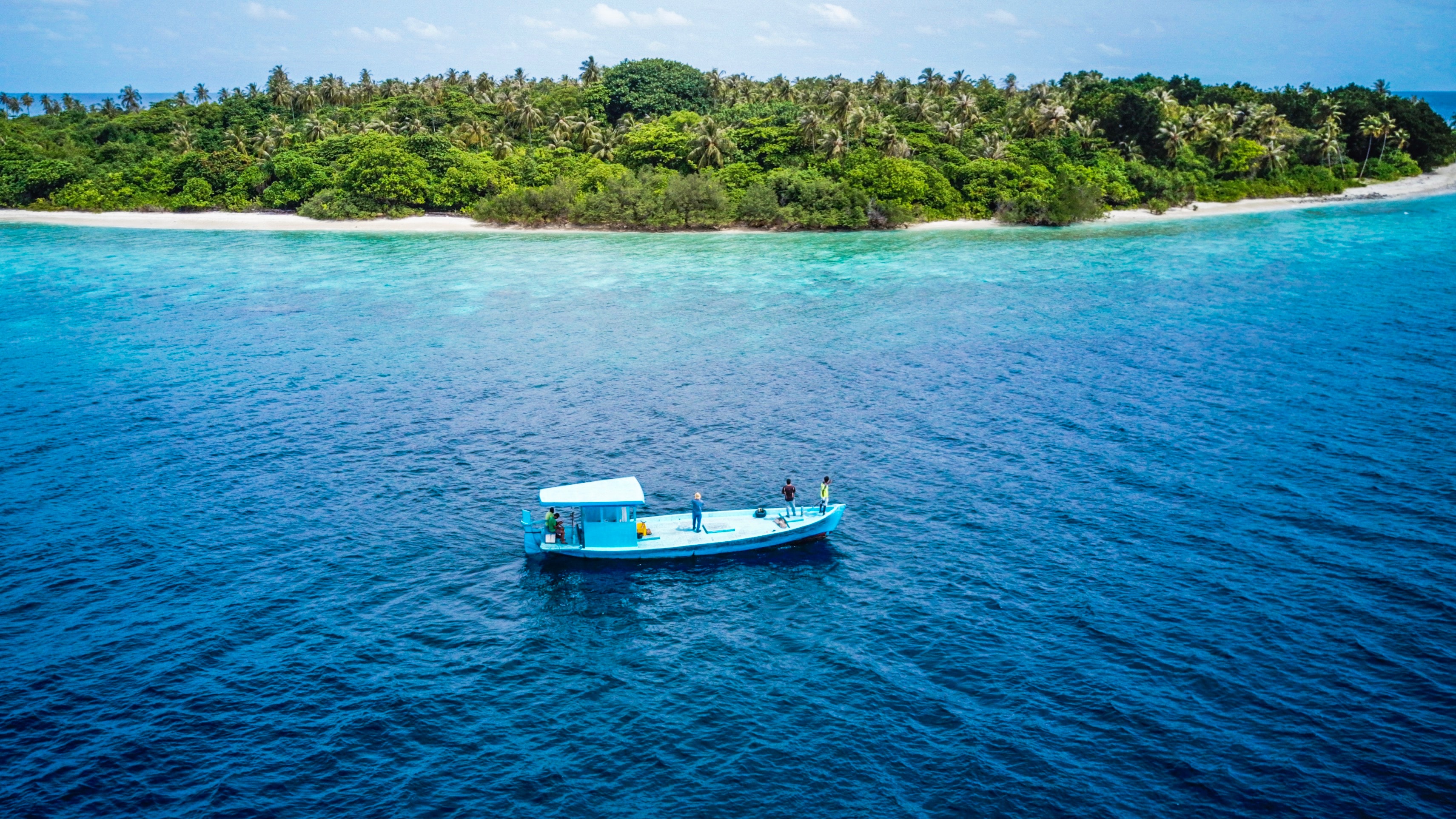 Belize is so beautiful and pristine that actor, Leonardo Di Caprio has purchased an island near Ambergris Caye. The future resort will focus on luxury and sustainability. Recently, luxury hotel chains such as Ritz Carlton and Hyatt have visited Ambergris Caye. In fact, even Jimmy Buffet's  Margaritaville will be opening on North Ambergris Caye very soon. Also, other beautiful beachfront parcels and private islands are available. Whether part of a development or a private parcel, real estate in Belize is in high demand. There is still time to find your piece of paradise, but Compass Premier agents will make sure of it. We will get you on the right path and help you find your paradise. There has never been a better time to buy property in Belize.We would love to help make your dream a reality. Below are some reasons why Belize is the perfect place to achieve your dreams of paradise. Then, we need to learn more about you and your goals. We are here to answer questions in addition to providing direction. So, please schedule a time to chat and take the first step by contacting us! We look forward to hearing from you!
Buying Belize Real Estate Offers:
Land title system that is very similar to UK, USA or Canada

No restrictions on foreign land ownership

English speaking lawyers ready to help you with your property purchase

No capital gains tax

No inheritance tax

Property taxes are a fraction of what they are in Canada or USA

Asset protection through creation of IBC (International Business Company) is very similar to BVI or Bahamas offshore company. You may open an offshore bank account effectively protecting your assets from Tax Authorities and litigation

Excellent retiree program: Under Belize's Qualified Retired Persons program, buyers over 45 are eligible for tax benefits, including exemptions on retirement income. When moving to Belize, qualified retirees can import motor vehicles, boats, aircraft, and personal effects, duty free.

Ambergris Caye is the #1 tourist and retirement destination in Belize
Make your Paradise Dream a Reality
Providing a world-class experience, great service, and vast local knowledge, Compass Premier Realty is your answer. Let us help you find that perfect property or piece of land you've been dreaming about! Whether you are looking to retire, invest, or start new business, we can help. Find out more by contacting us!